What is this site about?
My "long-term" goal is to bring together my main trips, with a short description and photos. I would like to do that, because I've got a lot of valuable information from this kind of sites, made by people from all corners of the world. These "amateurish" sites sometimes present more valuable data about different countries and their people, than an expensive guidebook.

Three words about me
I was born in Transylvania, the western region of Romania. I travelled a lot in every part of it with my parents, and then by myself during my university studies. But now, I am working and living far from home, in Hungary, with my girlfriend (Emese).

---
A few photos of us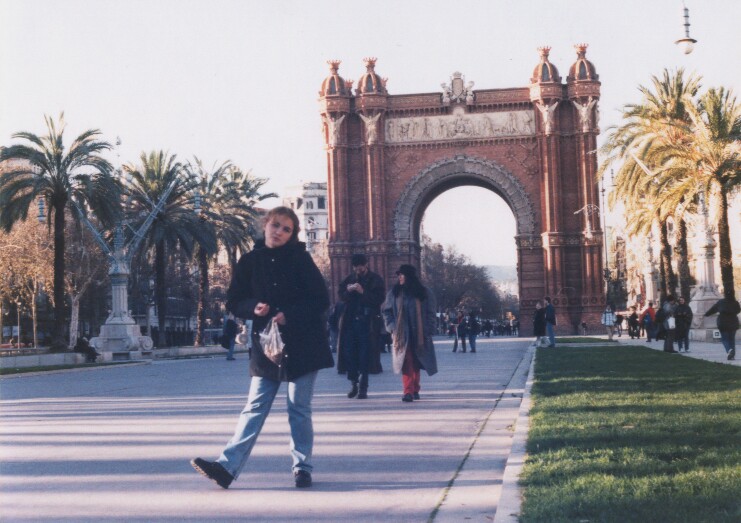 Emese in Barcelona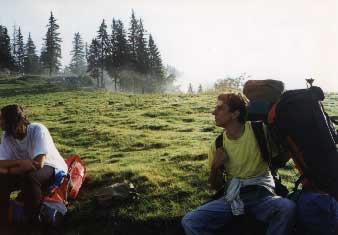 Having a rest in Piatra Craiului Mountains (Romania). Can you believe that this land is real?

Emese and Zsolt on the Eagle hill (Sas hegy), above Budapest

Together in Crikvenica (Croatia)

Emese in the Margit island, in Budapest
---
Some photos about our home, Transylvania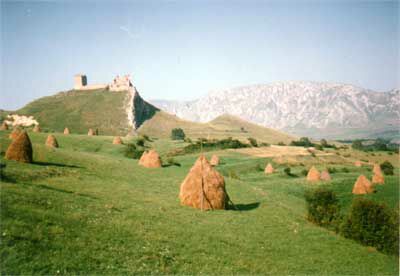 Trascau Mountains and the ruins of the Torockay family's Castle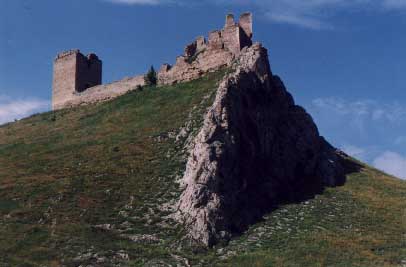 A closer view of the ruins of the Torockay family's Castle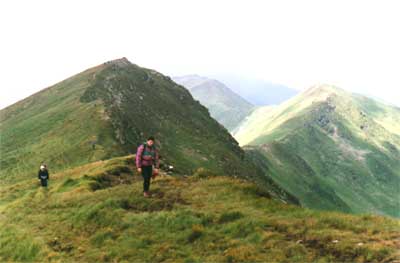 Walking closed to clouds, in the Rodnei Mountains, above 2000 meters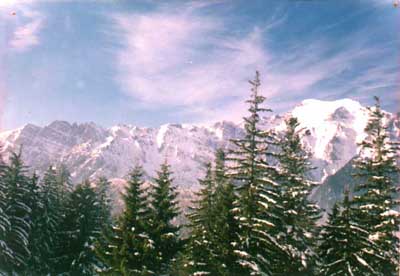 The beautiful cliffs of Bucegi Mountains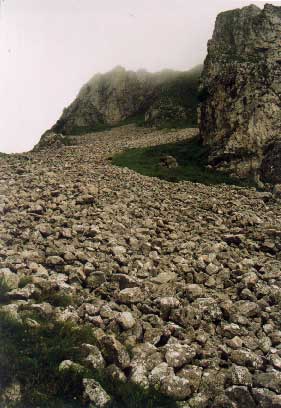 A magic world of stones, grass and rocks

Torocko, a small and wonderful village under the mountains
---
A few funny photo

Sometimes is safer to stay in a tree... (: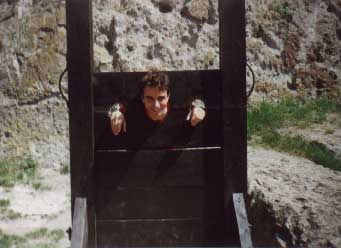 ... but, this could happen, if the tree is not enough high...((: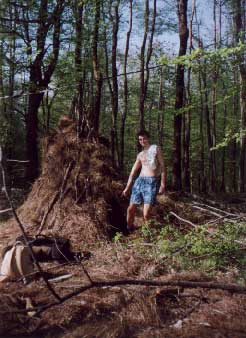 One of our "houses". During the night, was better to sleep in it, than outside...:)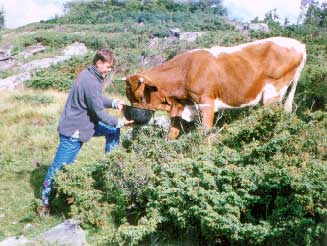 What to do when you are lazy to wash the stew-pot...

I falled in love. See what could happen if you are on the road for a long time...(: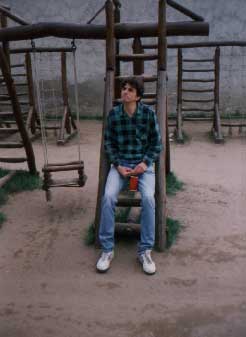 It is so boring the life in the city ):
---
Photos from the Minimum Party art camp in 2002 (made by Égetô Mária, a friend of mine)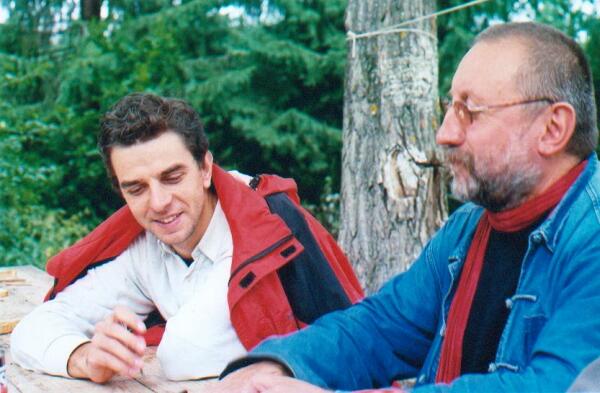 With Montanaro, a great musician, who was the leader of our workgroup

Probes in the grass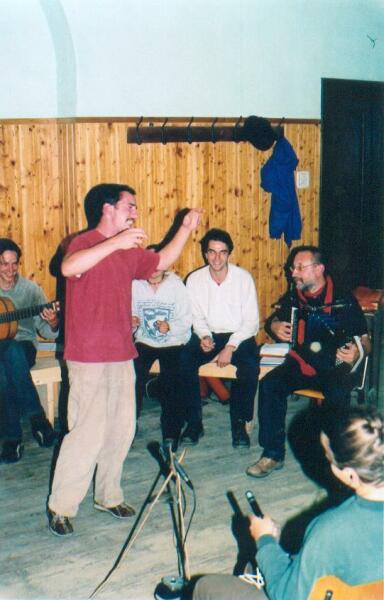 Our performance in the culture-house of Kászonaltíz

Miniconcerts in the camp-house

Surprise concert for the cooks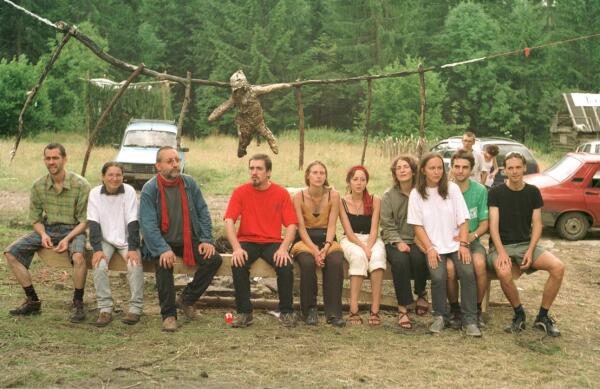 The last photo made in front of the burned mascot of the art camp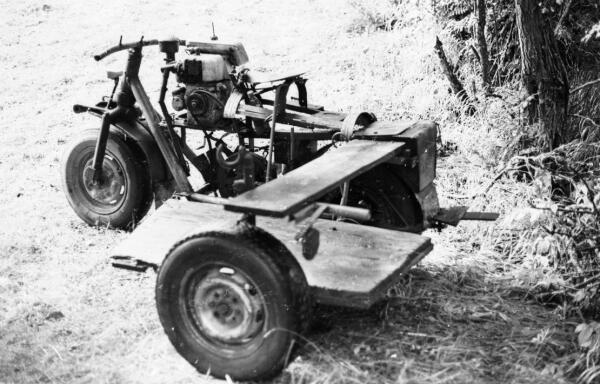 A supermachine made by a sekler handy-man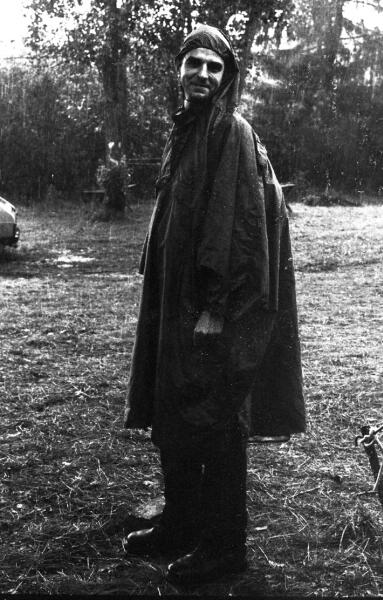 My raincoat works well